Welcome!
"Let our Music String Your Memories..."
ENROLLMENT LINKS (SIDEBAR MENU AT RIGHT)
LOGIN TO YOUR STUDIO PORTAL! (SIDEBAR MENU AT RIGHT)
Ocean Strings Studio's mission is to create memorable musical experiences that unleash joy, authenticity and soul-full excellence! We wish to inspire children and families to GROW into the BEST potential of who they truly are and want to become!
Let's begin stringing YOUR memories...
Warm Regards,

Richard & Nicole Ballinger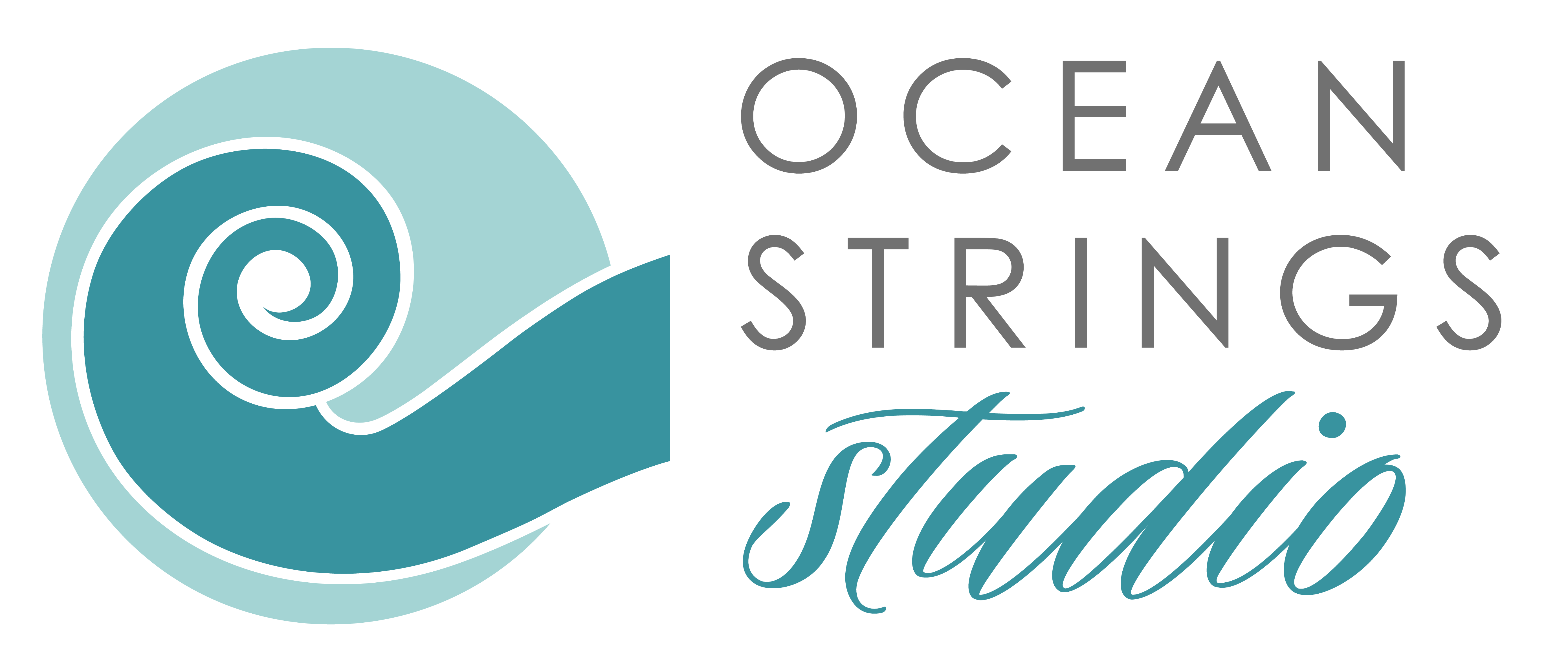 ASTA- American String Teachers Association
FMEA- Florida Music Educators Association
FOA- Florida Orchestra Association

SAA- Suzuki Association of the Americas
Kindermusik Certified Educator
CONNECT WITH US!
SOCIAL MEDIA PAGES
OCEAN STRINGS STUDIO FACEBOOK VIP GROUP
KINDERMUSIK FACEBOOK VIP GROUP