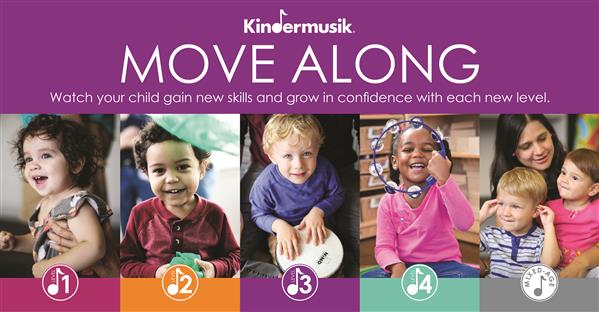 KINDERMUSIK ENROLLMENT
Welcome to beginning your Kindermusik journey with us! Join our family every week as we sing, dance and play with developmentally boosting curricula and instruments that will engage you, your children and other families in our community!
UPDATE 08.01.20: DUE TO COVID-19 CONCERNS We will be continuing all Classes on a secure online format until further notice.

ENROLL WITH US BELOW and enjoy all our LIVE ONLINE classes, music and materials as well as extra BONUS EVENTS!
FALL IN LOVE WITH KINDERMUSIK BEGINS: September 9th, 2020!
Monthly Online Family Membership is: $65 and will be auto drafted on the first of each month. Enjoy our extra membership benefits:
* Monthly Online Music (12-15 Songs) and Materials!!!
* Kindermusik App
* VIP Members Only Page
* VIP Private Facebook Group
* A Special Kindermusik Playlist from our studio
* BONUS EXTRAS 9/3-9/7 Including Playdate: Its Music Day!
Saturday 9:00am September 5, 2020!!
* ENROLLMENT PACKET- including your own Kindermusik Instruments! (Pickup in Person or Mailed)
* Learn effective Musical Parenting Techniques
* Early Childhood Education
* One in person Outdoor Park class per month (pending weather)!!
EASY ENROLLMENT STEPS!!
1) Fill out our Studio Form* Below.
2) FIRST MONTH & REGISTRATION FEE OF $90 PER FAMILY may be securely submitted along with this form by September 9th, 2020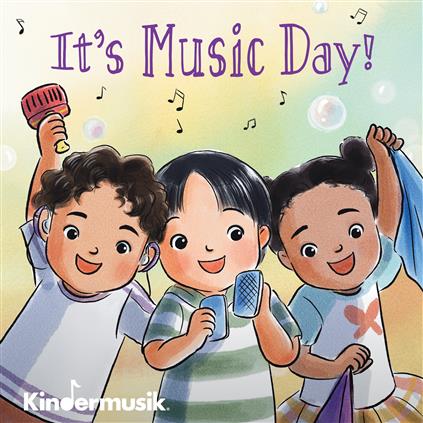 Musically,
Ms. Nicole Ballinger
Licensed Kindermusik Educator
772-486-8668
www.oceanstrings.net/kindermusik
www.facebook.com/oceanstringsstudio
*FORM: All information will be kept confidential and will only be viewable by Richard &/or Nicole Ballinger.
**TUITION: FIRST payment will charge to your Debit/Credit card. Information will be securely stored in your MMS Account. We will confirm enrollment and tuition schedule policies with you before future payments are made.