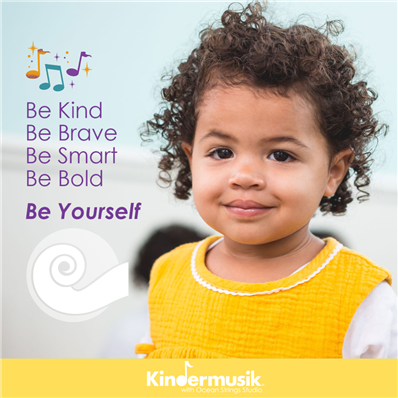 KINDERMUSIK ENROLLMENT
ENROLL TO YOUR FAMILY!
We welcome learning more about you and your little one before you begin.
We will confirm the BEST KINDERMUSIK class for you.
ONGOING ENROLLMENT
Next Intake: Week of January 15, 2024
PLEASE FILL OUT AND SUBMIT YOUR ENROLLMENT BELOW*:
*FYI: Submitting this Form will Include Your Enrollment Fee of: $20 and your First Month of: $77 = $97
Your first 30 days comes with a happiness guarantee! You may decide to continue with full membership benefits after this month for a splashtastic monthly membership of only: $77!!!