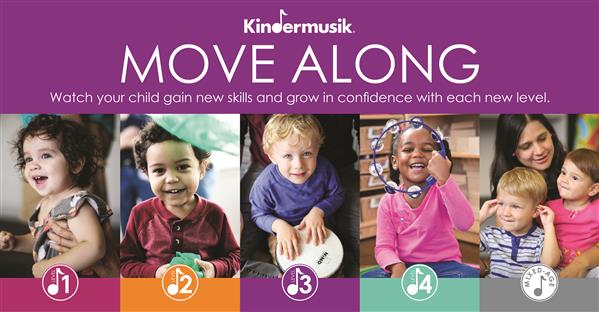 KINDERMUSIK ENROLLMENT
Welcome to beginning your Kindermusik journey with us! Join our family every week as we sing, dance and play with developmentally boosting curricula and instruments that will engage you, your children and other families in our community!
UPDATE: March 20,2020
Due to COVID-19 we are holding our scheduled classes online via the app: Zoom! until further notice.
Our next units are scheduled to begin: June 4th, 2020! Enjoy our extra membership benefits!
ENROLL IN TWO EASY STEPS!
1) Fill out our Studio Form* Below. (About 10 questions ;-) Because we want to KNOW you well!)
2) Membership to our KINDERMUSIK FAMILY (NEW SUMMER PROGRAM VIA ONLINE ZOOM CLASSES!) may be securely submitted along with this form!
Financial charges will be submitted after WE CONNECT via ZOOM Meet up and/or Phone Call.
Thank you for your enrollment request and consultation!
Musically,
Nicole Ballinger
Licensed Kindermusik Educator
772-486-8668
www.oceanstrings.net/kindermusik
www.facebook.com/oceanstringsstudio
*FORM: All information will be kept confidential and will only be viewable by Richard &/or Nicole Ballinger.
**TUITION: FIRST payment will charge to your Debit/Credit card. Information will be securely stored in your MMS Account. We will confirm enrollment and tuition schedule policies with you before future payments are made.