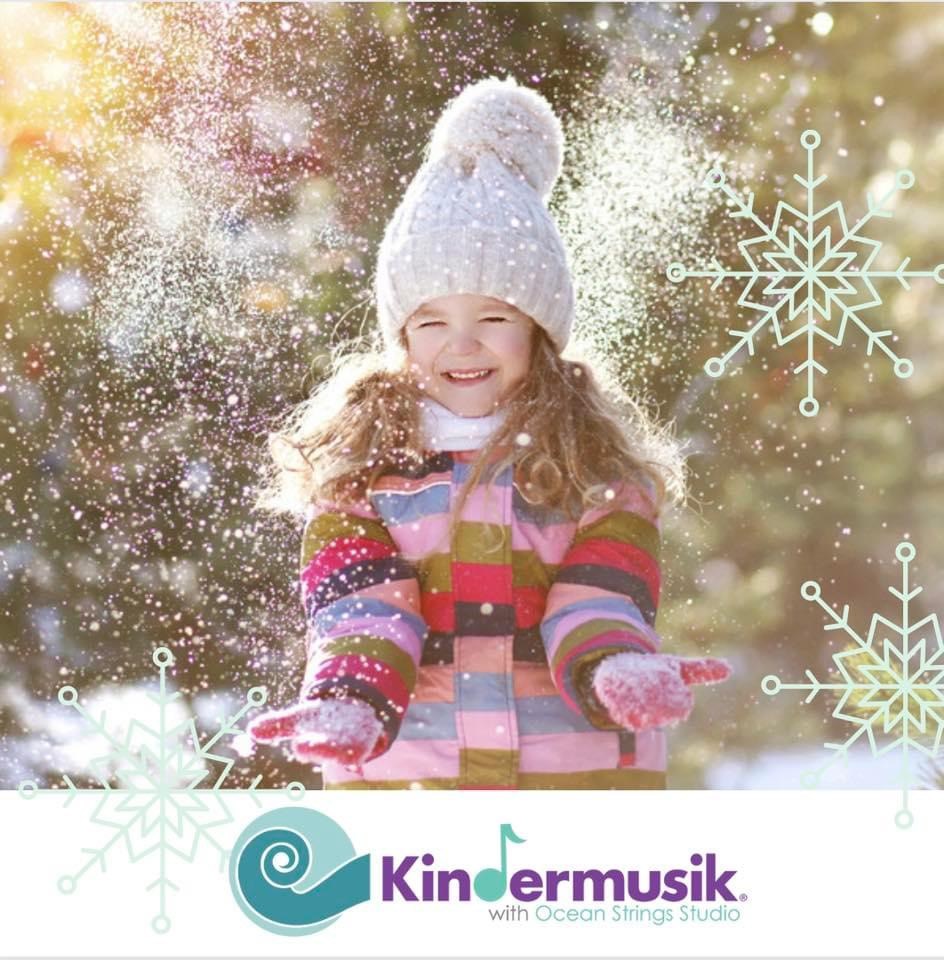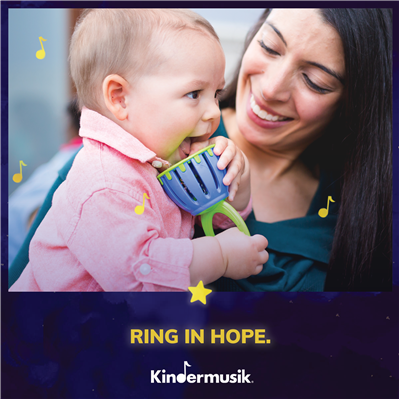 "LET IT SNOW!" PLAYDATES
WHEN: December 20-23, 2023 Wednesday - Saturday
9:30am or Wednesday 5:30pm
Mixed Level Ages 1-5yo
"A Sprinkle of Hope"
PLAYDATES
WHEN: January 4-6, 2024
Thursday- Saturday 9:30am
Mixed Level Ages 1-5yo
January 4, 2024 Thursday 11:30am Ages 0-18m
WHERE: Ocean Strings Studio
1956 41st Avenue Suite B
Vero Beach, FL 32960
Come enjoy our special themed Mixed Level Kindermusik Playdate (One Time Drop In) class- where we will sing, dance and move to activities that celebrate the joys of 'snowflakes, snow men and ice skating' on a wintry day!
ENROLLMENT: $20 per child/caretaker & $10 Siblings (Includes Kindermusik SPECIAL MUSIC & SNOWFLAKE CRAFT for you to take home!!)
SPECIAL PAJAMA PLAYDATE: Children come dressed in your warm flannel or onesie pajamas to enjoy our Let it Snow Playdate! YAY!!!
REGISTER & RESERVE YOUR SPOT BELOW: $20!
( SPECIAL MUSIC and CRAFT for you to take home!!) Spot is per child/ ONE caretaker.
SPECIAL PLAYDATE PROMOTION:
*ENROLL the day of your Playdate to your Kindermusik Family- and we will gift you a special WOW Welcome Box including a beautiful Kindermusik Storybook!
Fill out our Playdate Enrollment Form Below: