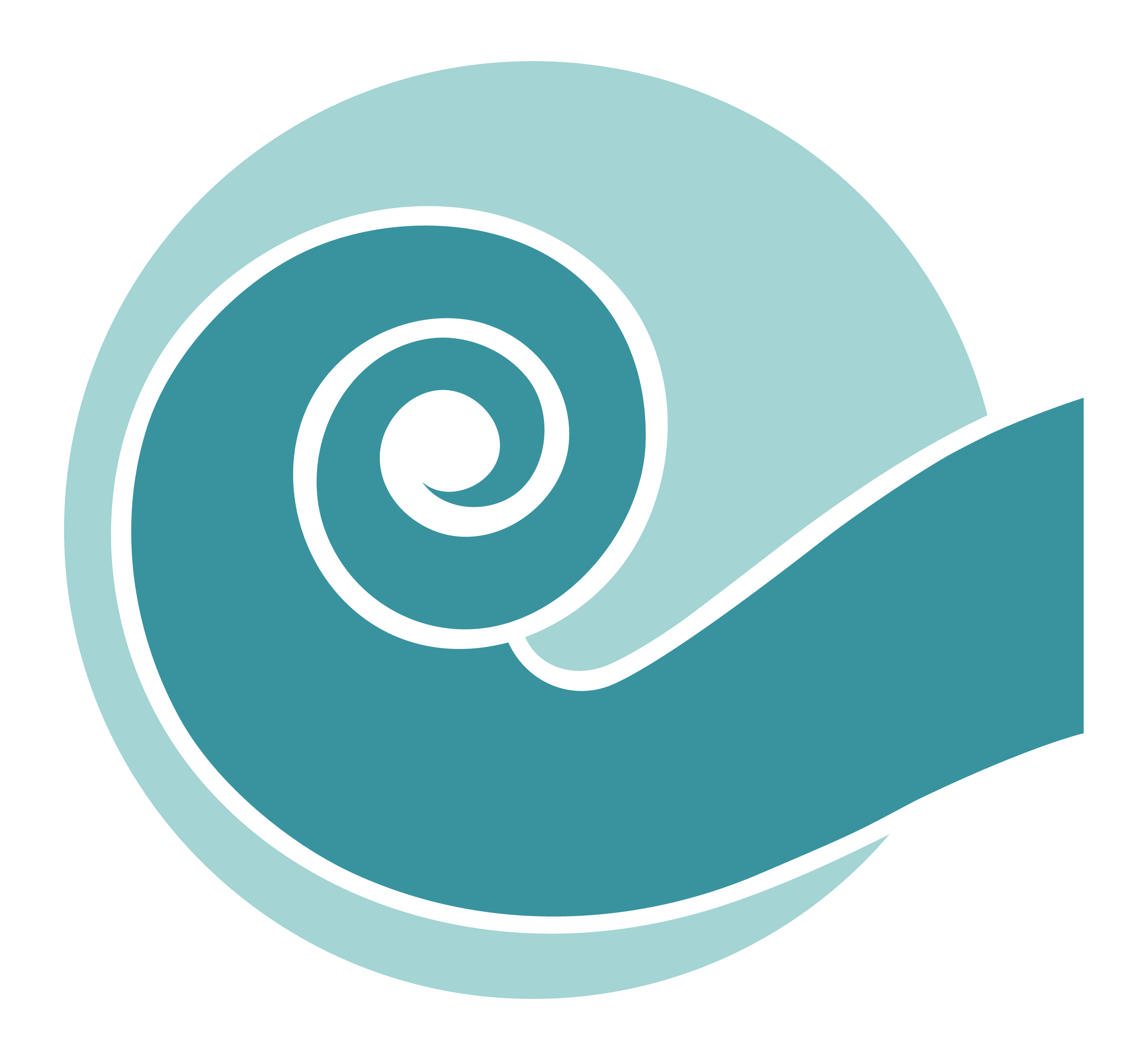 OCEAN STRINGS STUDIO ENROLLMENT
OPEN ENROLLMENT for SPRING 2021 BEGINS: DECEMBER 15th, 2021!!
UPDATE 12.1.20: DUE TO COVID-19 CONCERNS We will be continuing classes on an online format thru the app: ZOOM! We are now able to offer In-Person lessons beginning January 2021! Please indicate whether you would like online, in person or a hybrid mix when Registering below! We welcome returning and new families to join us. Thank you!
REGISTRATION*: We have 2 select prime time spots (3:00-6:00pm) left!
*Your information will be kept confidential and secure and will only be viewable by Richard & Nicole Ballinger. We look forward to speaking with you soon!