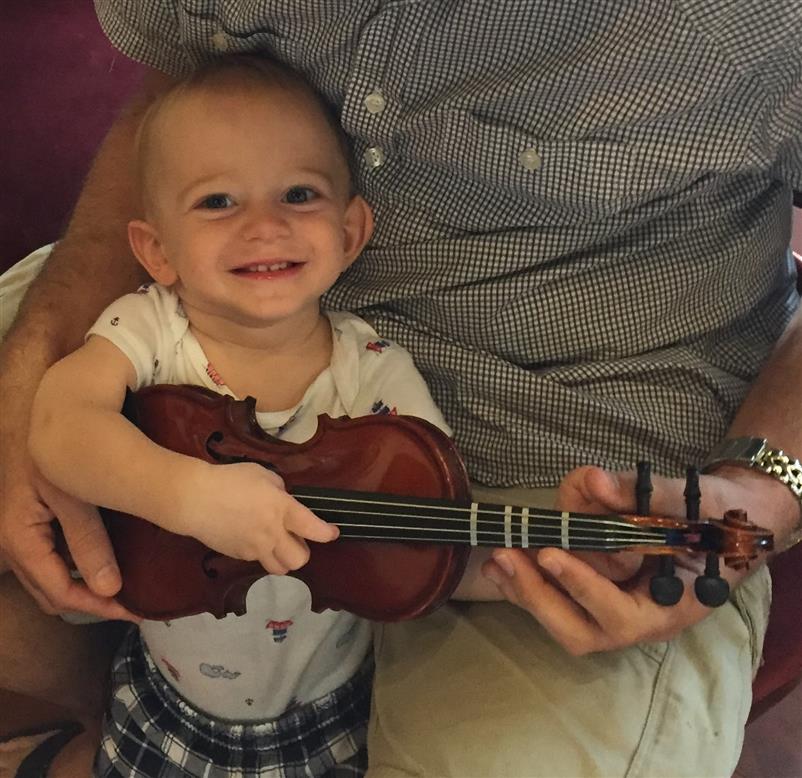 OCEAN STRINGS STUDIO ENROLLMENT
OPEN ENROLLMENT for FALL 2020!
UPDATE 7.20.20: DUE TO COVID-19 CONCERNS We will be continuing all classes on an online format thru the app: ZOOM! We welcome all who currently play an string instrument to join us. Thank you!
OPEN ENROLLMENT/ REGISTRATION*: $50 will reserve your exclusive Fall spot in our Studio!
ORIENTATION/ VIRTUAL OPEN HOUSE: Saturday AUGUST 22, 2020 11:30AM RSVP HERE!
ENROLLMENT DRAWING: $50 Gift Certificate to Shar Music!!!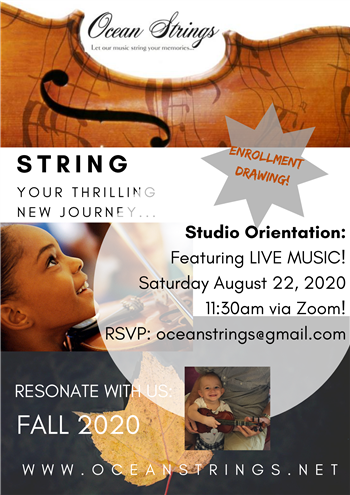 *Your information will be kept confidential and secure and will only be viewable by Richard & Nicole Ballinger.
We look forward to speaking with you soon!