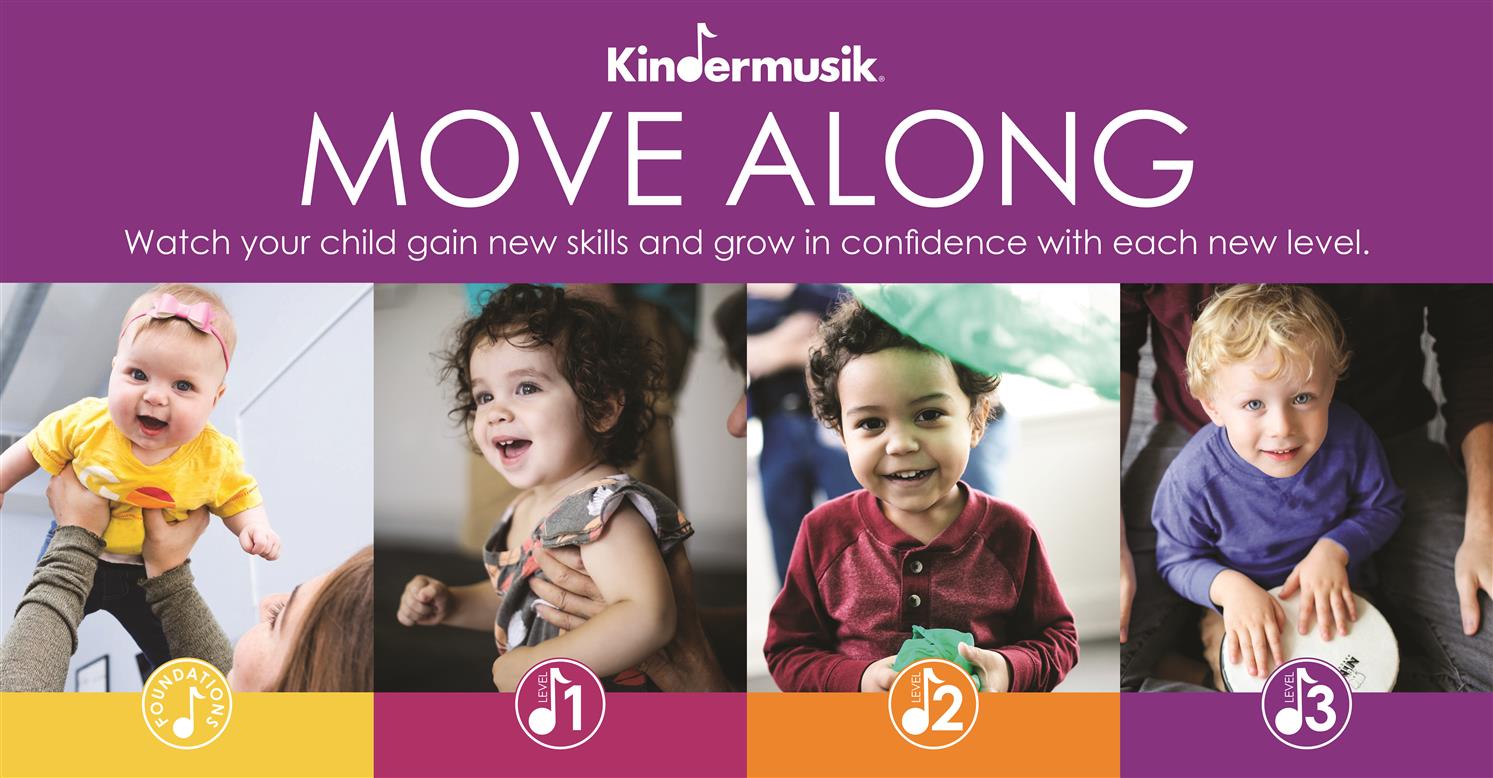 KINDERMUSIK POST PREVIEW ENROLLMENT
Welcome to beginning your Kindermusik journey with us!
ENROLL IN TWO EASY STEPS!:
1) Fill out the Form* Below.
2) First Month's Membership: $65** (SPECIAL ON SITE ENROLLMENT Registration Waived!) may be securely submitted along with this form.
We will be happy to set you up with your online materials, music and Welcome to Kindermusik Gift Bag!
Thank you for "Letting it Begin with Kindermusik"!
Musically,
Nicole Ballinger
Licensed Kindermusik Educator
772-486-8668
www.oceanstrings.net/kindermusik
www.facebook.com/oceanstringsstudio
Instagram: Kindermusik with Ocean Strings
*FORM: All information will be kept confidential and will only be viewable by Richard &/or Nicole Ballinger.
**MEMBERSHIP: First Month's Membership will be an automatic draft to your entered Credit card. After this transaction- it will be securely stored in your account.